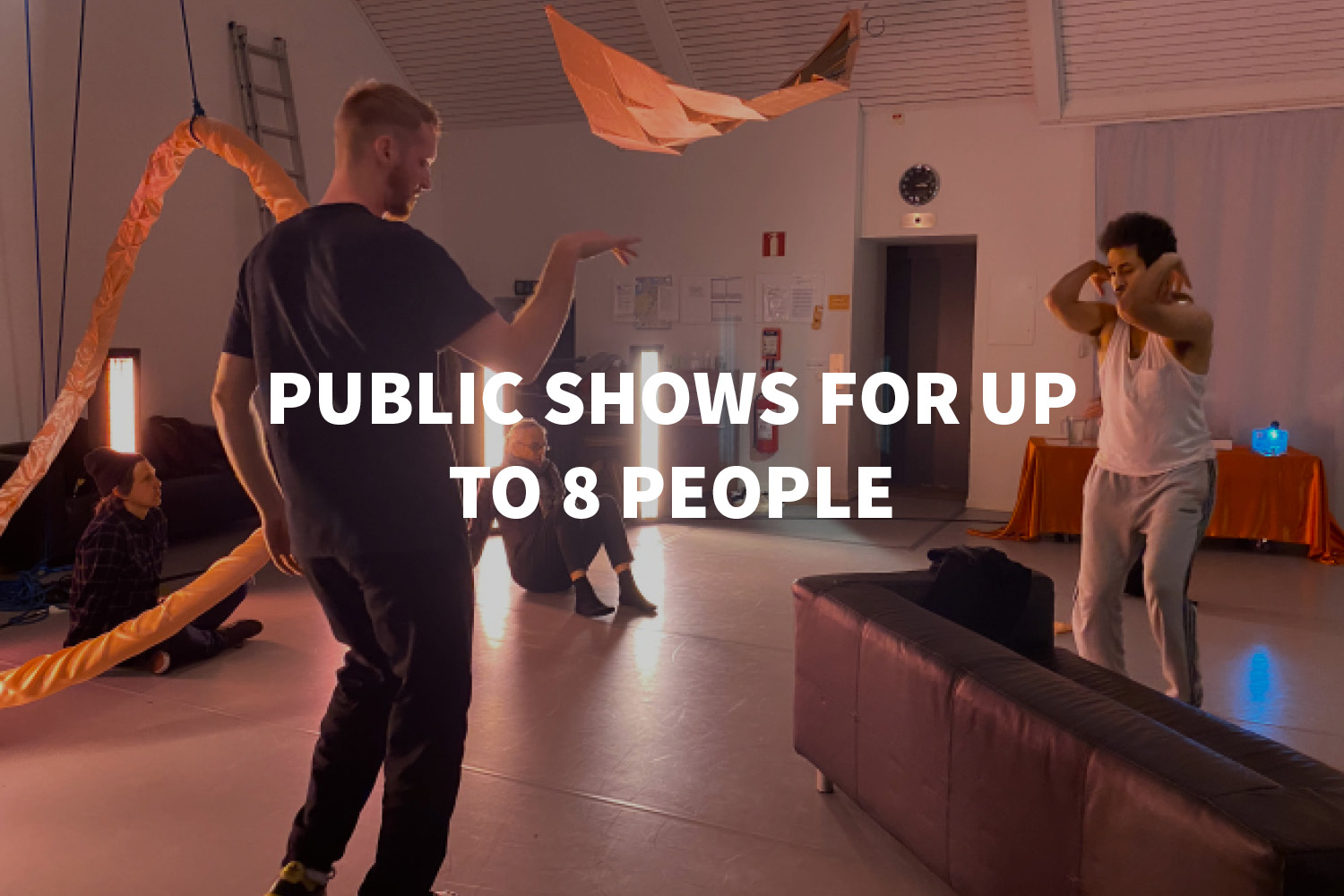 Public shows
Now we are finally opening up for public events again. However, we only sell eight tickets per performance, so be sure to book your ticket before they run out.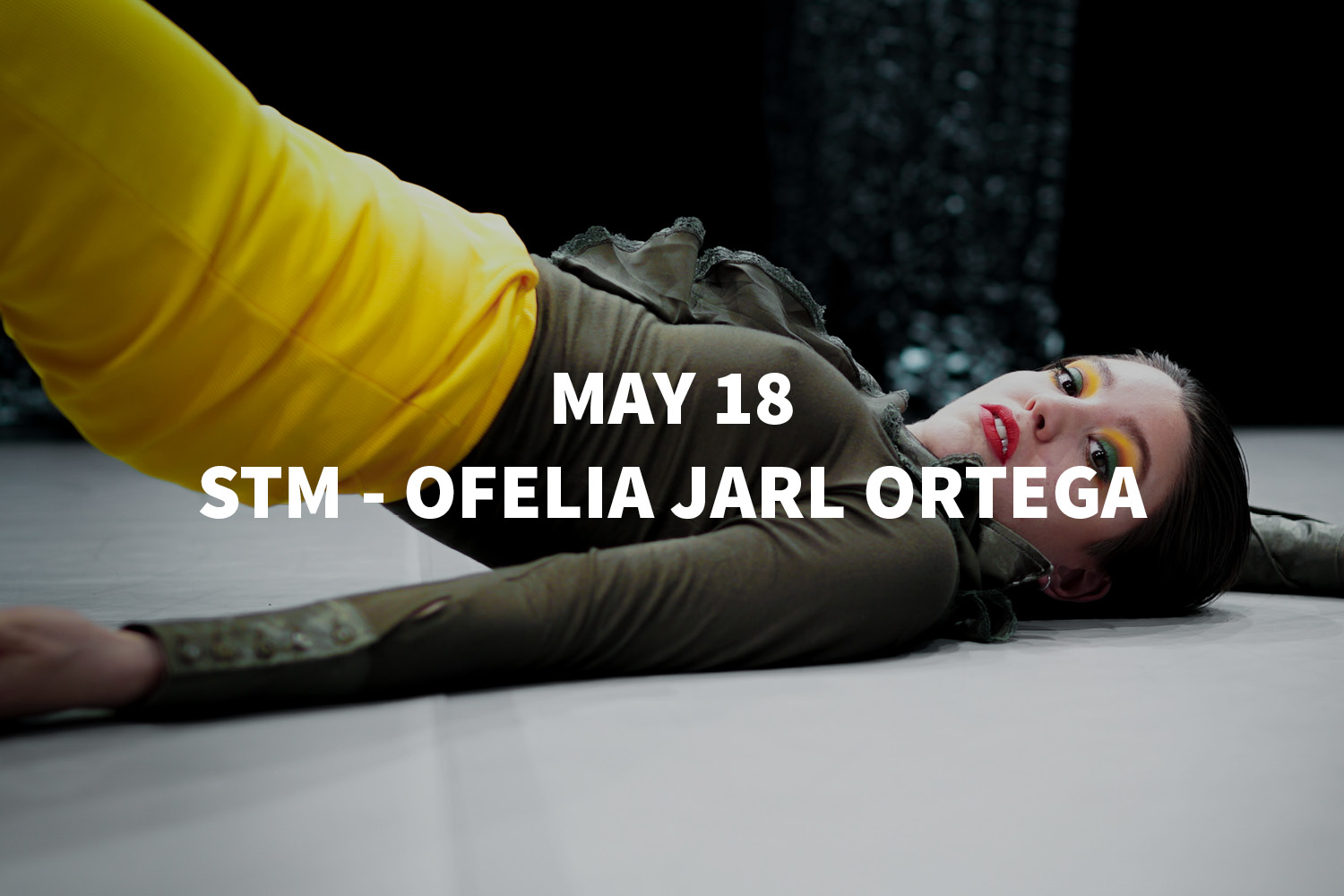 18/5 – StM

In StM the border between performer and spectator is not a divide but an opening. Here the borderland is a place to talk about the evasive.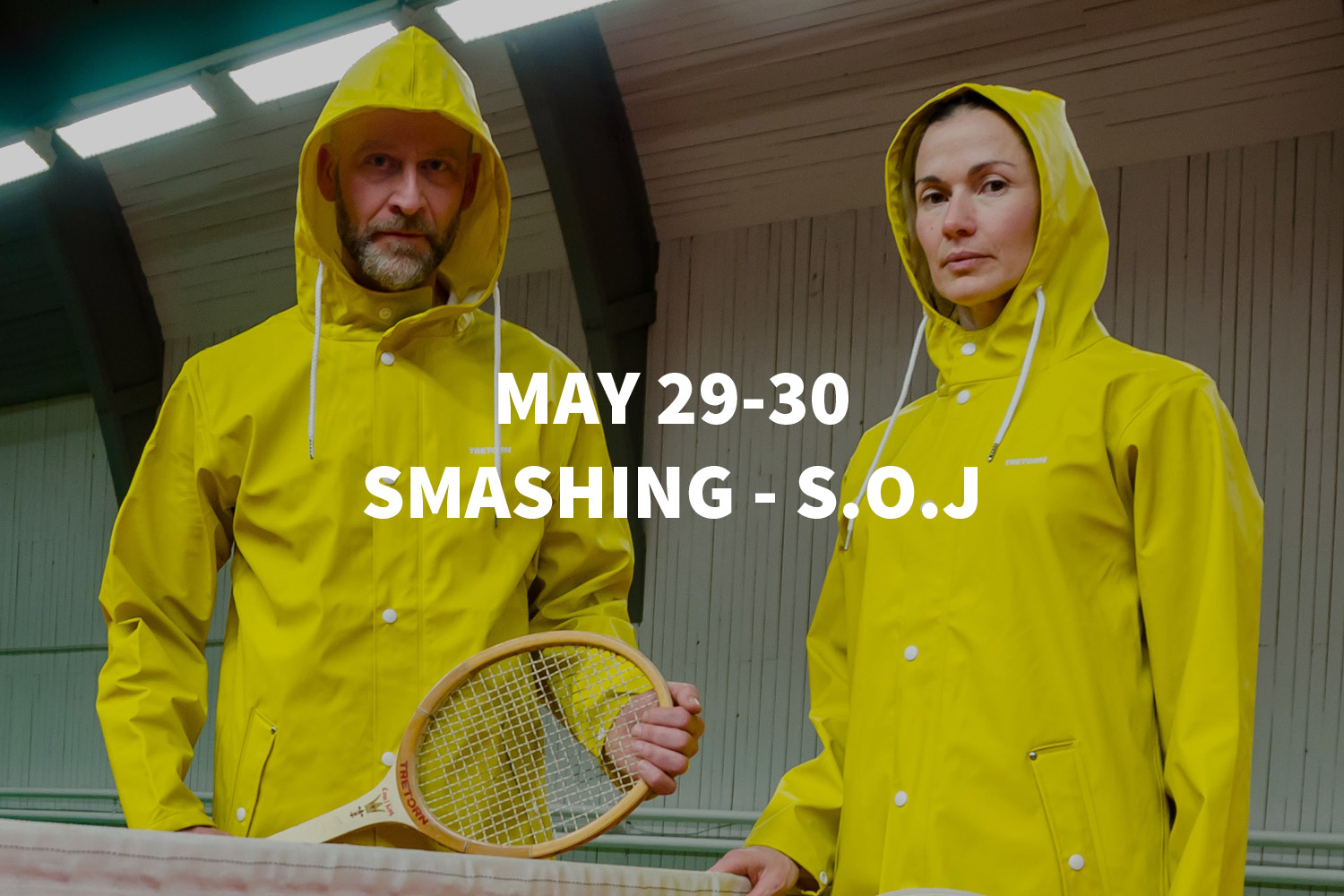 29/5-30/5 – Smashing
A performance with many balls in the air for the whole family! "Smashing" is an observation of the Art of Tennis with love, humour, dance, theatre and music.