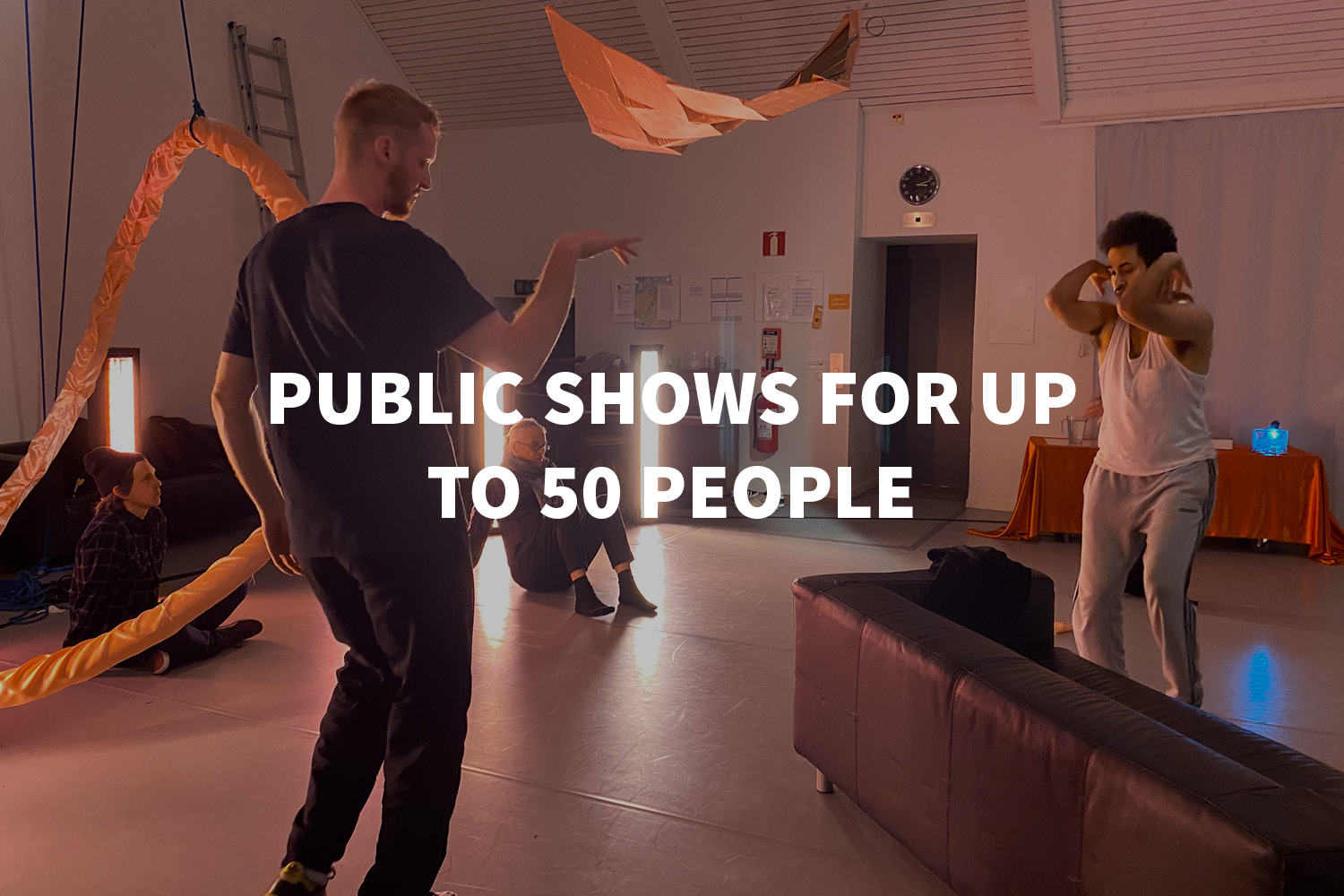 Public shows
From June 1, we will have public events for up to 50 people.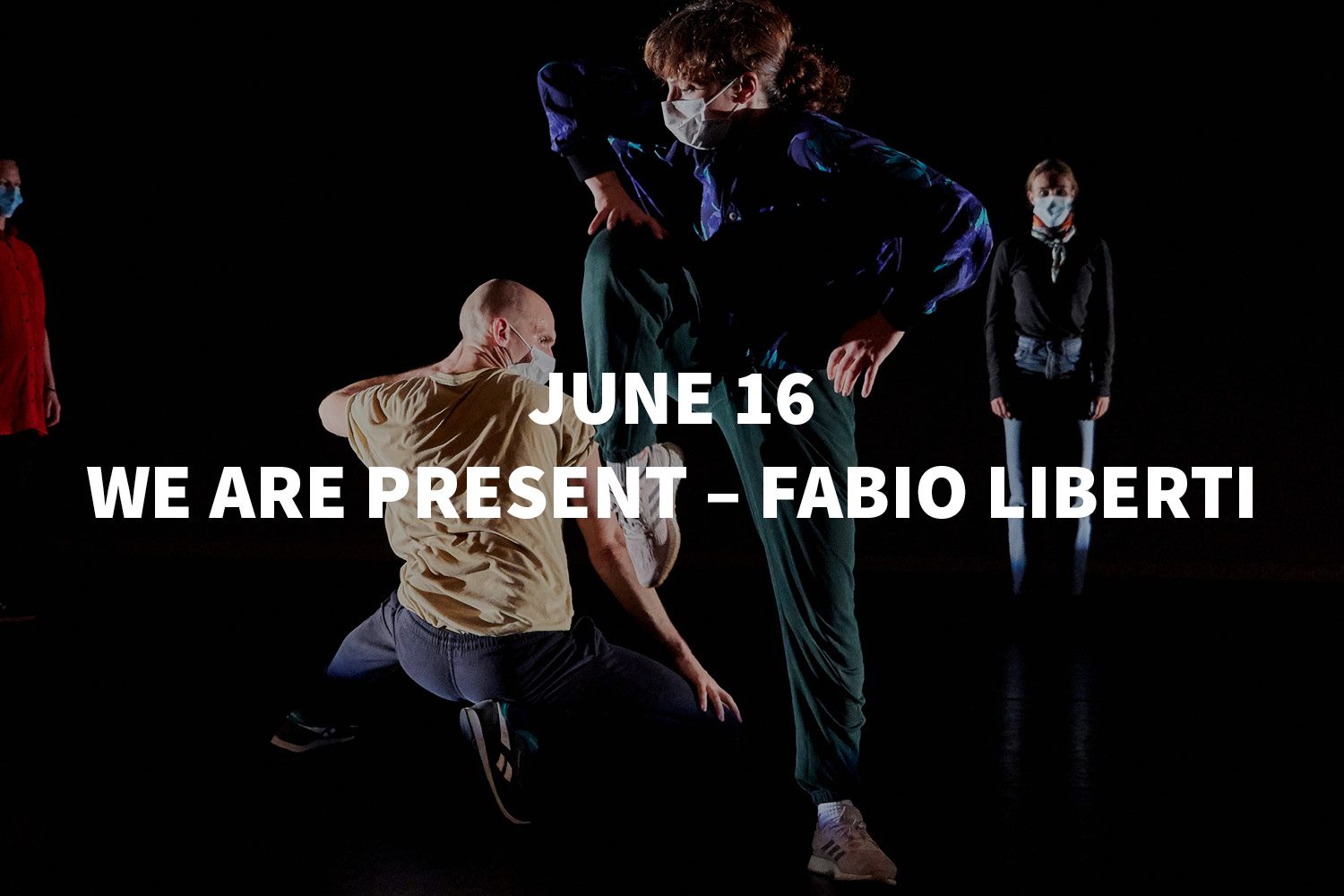 16/6 – We are present
'We are present' is a unique stage experience, a combination of lecture and performance, taking you on a journey into a creative dance process.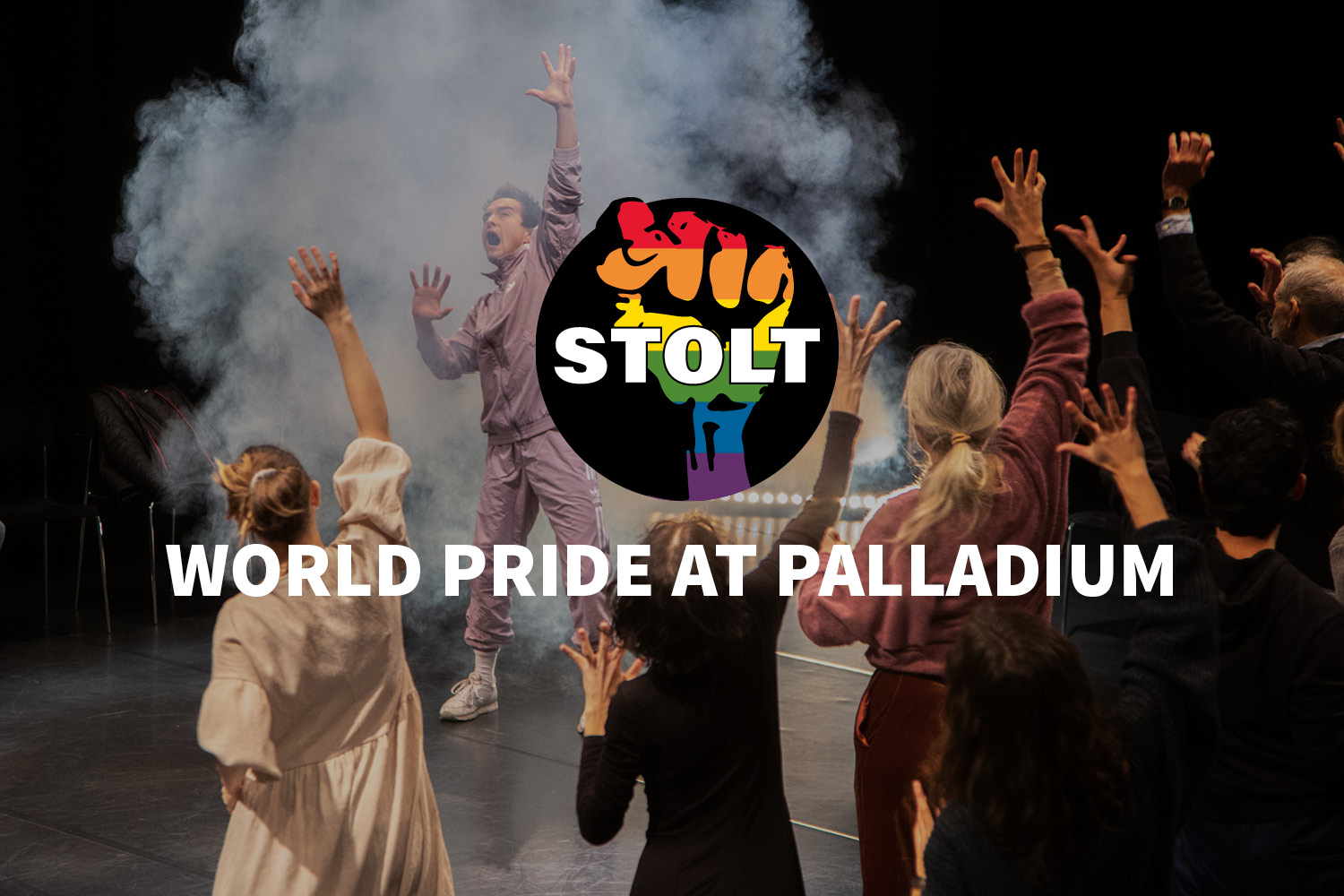 15/8-19/8 – World Pride at Palladium
Dansstationen present 4 performances that will be shown at the festival Proud Performing Arts under world pride 2021.